This year I set out to read more. As we're nearing the end of 2017 I'm looking back and counting my totals, here are the 43 books I've read this year.
It's been nearly twelve months since I set the intention to read more books this year. I was spending too much of my down time mindlessly scrolling through social media or watching Netflix. So, reading books seems like a good alternative – it's relaxing, but also provides a little more brain food than scrolling through Instagram or watching random shows on Netflix.
My goal was to read 12 books by the end of 2017. I figured a book a month was a pretty good number since I consider myself to be a kind of slow reader, and I didn't want to put too much pressure on myself. As December comes to a close and I'm making my way through my 44th book this year, I realise my goal was a tremendous underestimation. With a pat on my back for fulfilling my intention, I now know to set a higher goal for 2018.
I've portioned out my mini reviews in a couple of posts throughout the year, in this post I'll conclude with the final books I've read this year. If you'd like to see all of my reviews click on through below: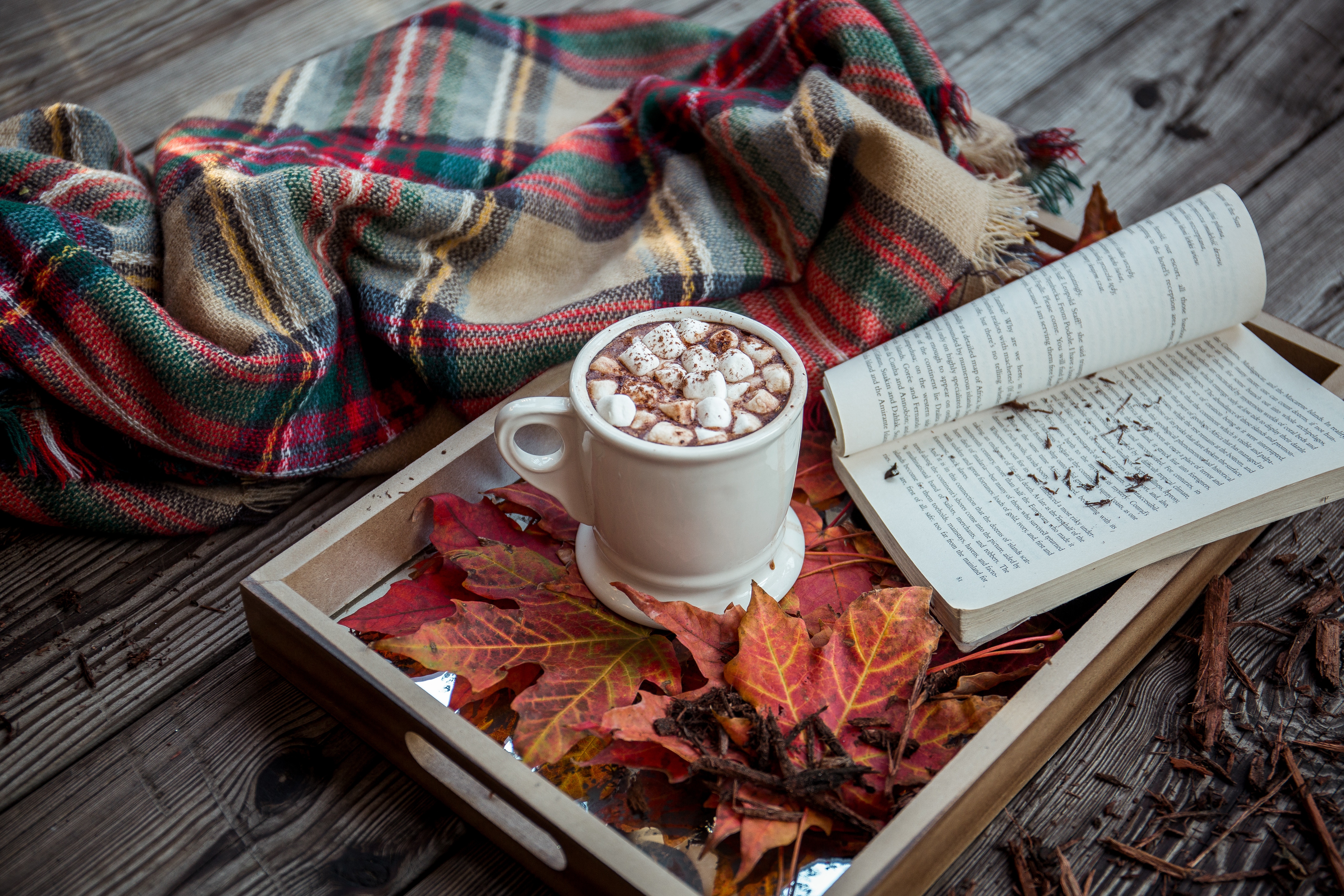 The 44 Books I've read this year
This is a super twisted novel told from the point of view of a stalker. Joe becomes obsessed with Beck, a customer who walks into the bookstore where he works. He becomes completely preoccupied with the idea that they are meant to be together and will do anything to make that happen, including removing whatever potential love interests Beck has in her life right now. I ploughed through this novel in three days. I felt equal parts disgusted and creeped out by the story. Perhaps the most disturbing part about this novel is that it gives a genuine view of stalking in our digital age, and what someone not in their right mind can do with the information about us online.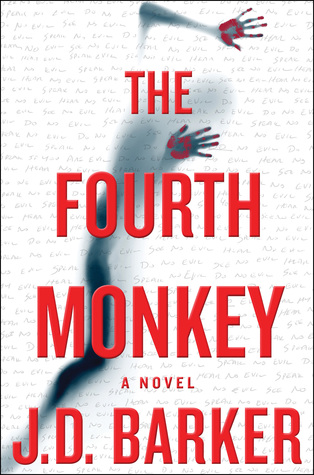 The Fourth Monkey is set in Chicago where, for the past five years, the Four Monkey Killer has horrified the residents. When the Four Monkey Killer's body is found, it's clear he was on his way to deliver one final message. Investigator Sam Porter needs to figure out the clues quickly if there is going to be any hope of saving the final victim. This book is a combination of mystery, crime, and suspense. The story line kept me guessing and eager to find out more. The Fourth Monkey is a series of thrillers, and it left enough unanswered questions to make you want to pick up the next in the series.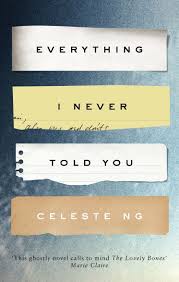 "Lydia is dead. But they don't know this yet." Yup, that's the first sentence in this book about a Chinese American family living in 1970s small-town Ohio. Lydia is the favorite of Marilyn and James Lee's three children, she is also the child Marilyn is desperate to see succeed in life and fulfill the dreams she was unable to pursue. Then, Lydia's body is found in the local lake, and the Lee family are thrown into a chaos of trying to figure out what happened, and what they missed. What was Lydia not telling them? This is the first book I've read by Celeste Ng. She has a beautiful way of writing, her descriptions and portraits are profound and really grip the reader. I would definitely recommend this one.
On the train to London, Ella Longfield overhears two young men flirting with the teenage girls seated next to her. When she realises the men are fresh out of prison she struggles to decide if she should intervene or call for help, but something stops her. The next day, she wakes up to the news that one of the girls, Anna Ballard, has disappeared. A page-turner and one that keeps you guessing, I ploughed through this one in days and struggled to put it down.
This one sucked me right in. Good Me, Bad Me by debut author Ali Land is a psychological suspense about 15 year old Milly who's mother is a serial killer. When Milly decides to do the only thing she can to make her mother stop – turn her in to the police – Milly is placed in a foster family with a new identity. The father in her new family is also her psychologist, and one of the few people who know Milly's true identity and background. As they work together to prepare Milly for her mother's pending trial, where Milly is the star witness, Milly starts to wonder just how alike her mother she is. How far does the apple fall from the tree?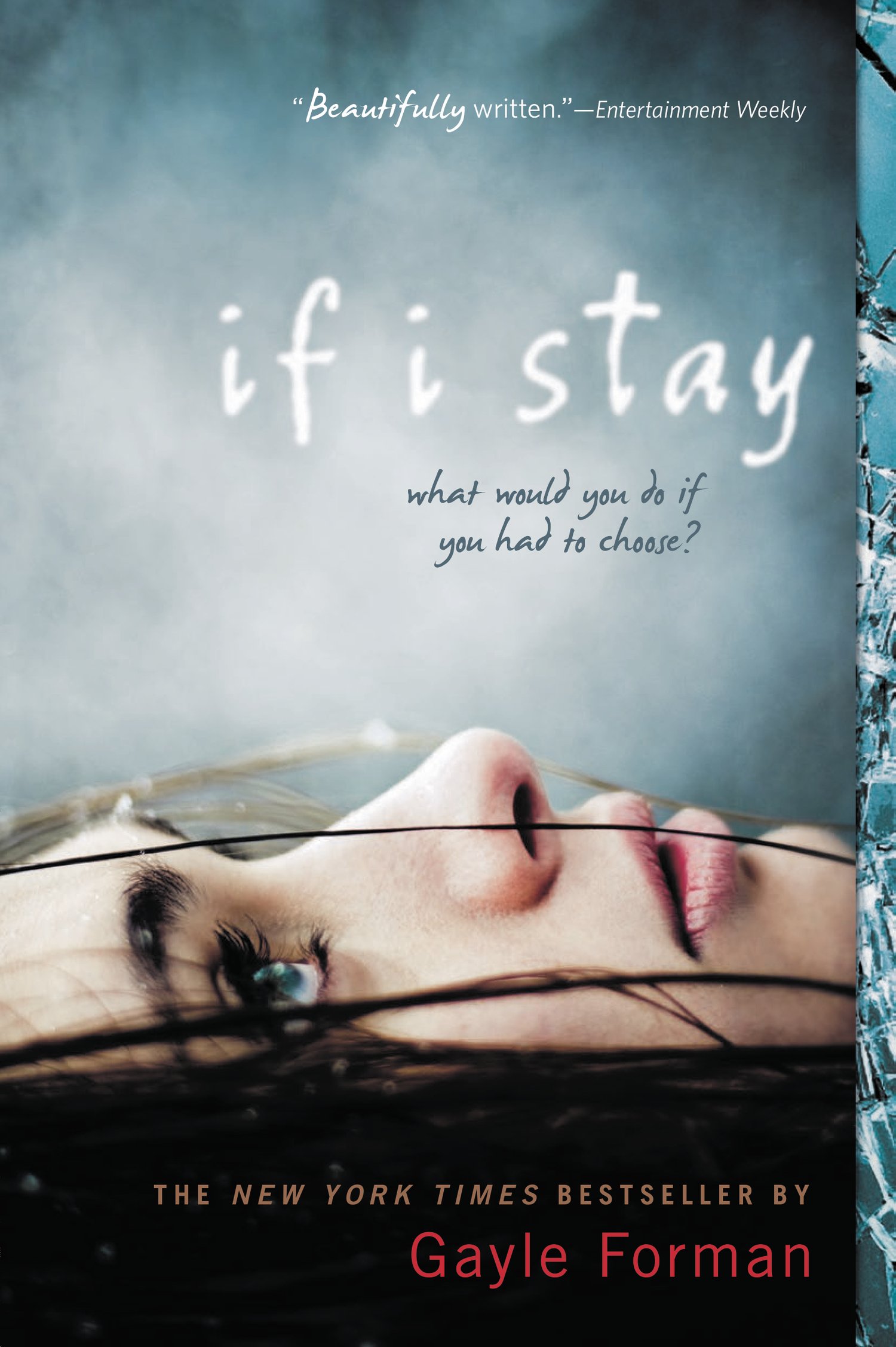 Life changes in the blink of an eye for seventeen year-old Mia when a car accident lands her in a coma. She can't remember the moment of the accident, but through an out-of-body experience Mia sees everything happening as her broken body is taken from the wreck and she's placed in a hospital bed. She sees what she has lost, what she has left, and is faced with the heartwrenchingly difficult choice of whether to stay or go. This was the first book I read by Gayle Forman and I really like her style of writing. If I Stay is also a major motion picture. I watched the movie after reading the book and can tell you it's not even comparable to the book, it kind of sucked, so I can't say the movie is worth watching.
After reading If I Stay, I discovered that the book has a sequel. In Where She Went it's been three years since Mia walked out of Adam's life without much notice or explanation why. Mia now lives in New York City where she's studying at Julliard, and Adam is a famous musician, constantly recognised on the streets. When their paths cross in the city, Adam and Mia end up spending an unforgettable and life changing night together. Where She Went is as beautifully written as If I Stay, and every bit as touching.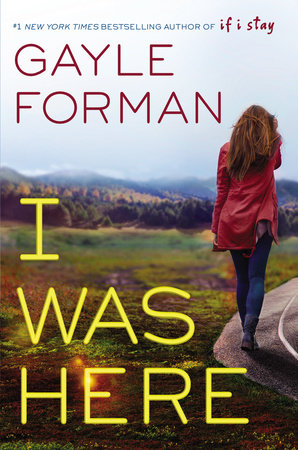 I went on a little bit of a Gayle Forman-binge with three of her books in a row. I Was Here follows Cody after her best friend Meg suddenly commits suicide. Cody and Meg have always shared everything, so how could Cody not have seen any kind of warning that Meg was about to take her own life? Cody travels to Meg's college town to pack up her belongings and discovers that there's a lot that Meg never told her. After she finds an encrypted computer file on Meg's computer, Cody is prompted to start digging into what built up to Meg taking her own life.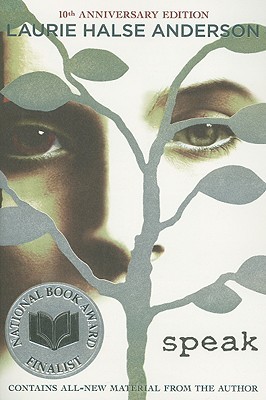 Speak follows Melinda during her freshman year at Merryweather High. She's lost her friends and is an outcast since calling the cops at an end-of-summer party. Nobody will talk to her or listen to her and as a result Melinda has stopped talking too. Hidden in her silence is the truth about what really happened at that end-of-summer party. This book comes with a trigger warning: rape. Louise Halse Anderson expertly captures the voice of a freshman, and the atmosphere of high school. Reading Speak is like being thrown right back into the uncertain, awkward, nervous, and unpleasant high school years of trying to fit in, say and do the right thing, and find a voice loud enough that people will listen.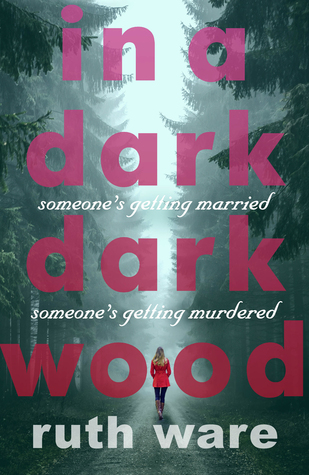 What a rollercoaster of a book! There were so many twists and turns in this story that I couldn't put it down. In A Dark, Dark Wood is a suspenseful psychological thriller about a bachelorette party (or hen do) in a glass house in the dark woods of the English countryside. When Leonora is invited to her childhood friend's weekend away, a friend she's not spoken to or seen for 10 years, she reluctantly agrees to join. What she expected to just be a weekend with friends quickly turns into a house shrouded in fear as the gang realise that they are not alone in the woods.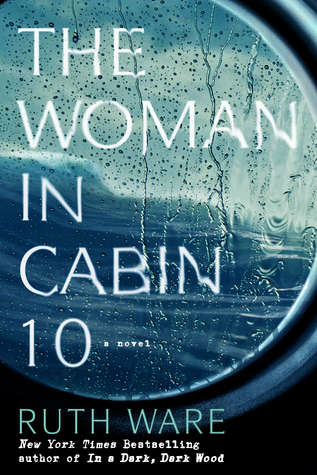 I dove right into another book by Ruth Ware that's been on my to read-list for a while. The Woman in Cabin 10 is another page turner. Travel journalist Lo Blacklock boards The Aurora, an exclusive cruise ship, for it's maiden voyage. It's set to be the perfect trip and a welcome getaway for Lo who's recovering from a traumatic break-in. But the trip turns out to be a nightmare when Lo wakes in the night to hear a scream and a splash as a woman is thrown overboard from the cabin next to hers. Lo desperately tries to get the crew to believe what she has witnessed, but the passenger logs show nobody was staying in the cabin next to hers. All passengers are accounted for.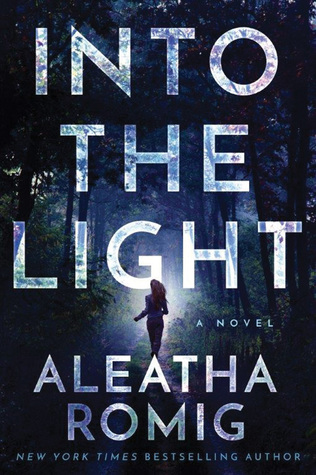 Into The Light was a little slow starting and I didn't get into it as quickly as I usually get into books. However, once I did, I couldn't put it down. Into The Light tells the parallell stories of Sara Adams and Stella Montgomery. Sara wakes up from an accident blind, unable to remember her past and any details about her life. She is living in The Light, a cult-like community, and is married to Jacob Adams. Meanwhile, Stella Montgomery, an investigative journalist, is looking into a case of young women vanishing, among them her best friend Mindy. Despite her police detective boyfriend's warnings to stop digging, Stella cannot let it go. Soon her investigations lead her to a shadowy organization known as The Light, led by the mysterious Father Gabriel.
This book ends with a cliffhanger. It's the first in a two part series, so keep that in mind if you want to read this one – you'll definitely need to read the second book to find out what happens.
Into The Light (above) ends with a cliffhanger. Naturally, I had to dive right into the second book in the series to find out what happens. In Away From The Dark, the story continues right where it left off in Into The Light. Sara's memory has started to return and she remembers her past, realising that everything she has been told since waking up from her accident is a lie. The Light is a dangerous organization and she needs to get away from the campus where she has been living as Sara Adams, wife of Jacobs, for nearly a year. She has to escape, but who can she trust? And what will she do about all the other followers of The Light? How many of them have been forced into The Light and brainwashed like her?
Currently reading…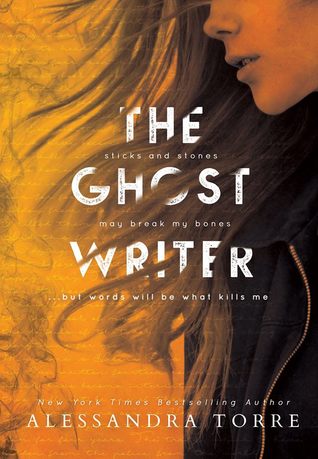 Here's how Amazon describes this book:
I have three months to write the last book of my life. Three months to confess the details of that day, and how it changed everything for me.
My name is Helena Ross. I've written fifteen romance novels, ten of which have become international bestsellers. But this one isn't a romance, no Happily Ever After in place. This novel holds only the truth, which I have run away from for four years. The truth, which I have hidden from the police, from my loved ones, from the world.
This final book?
It's my confession.