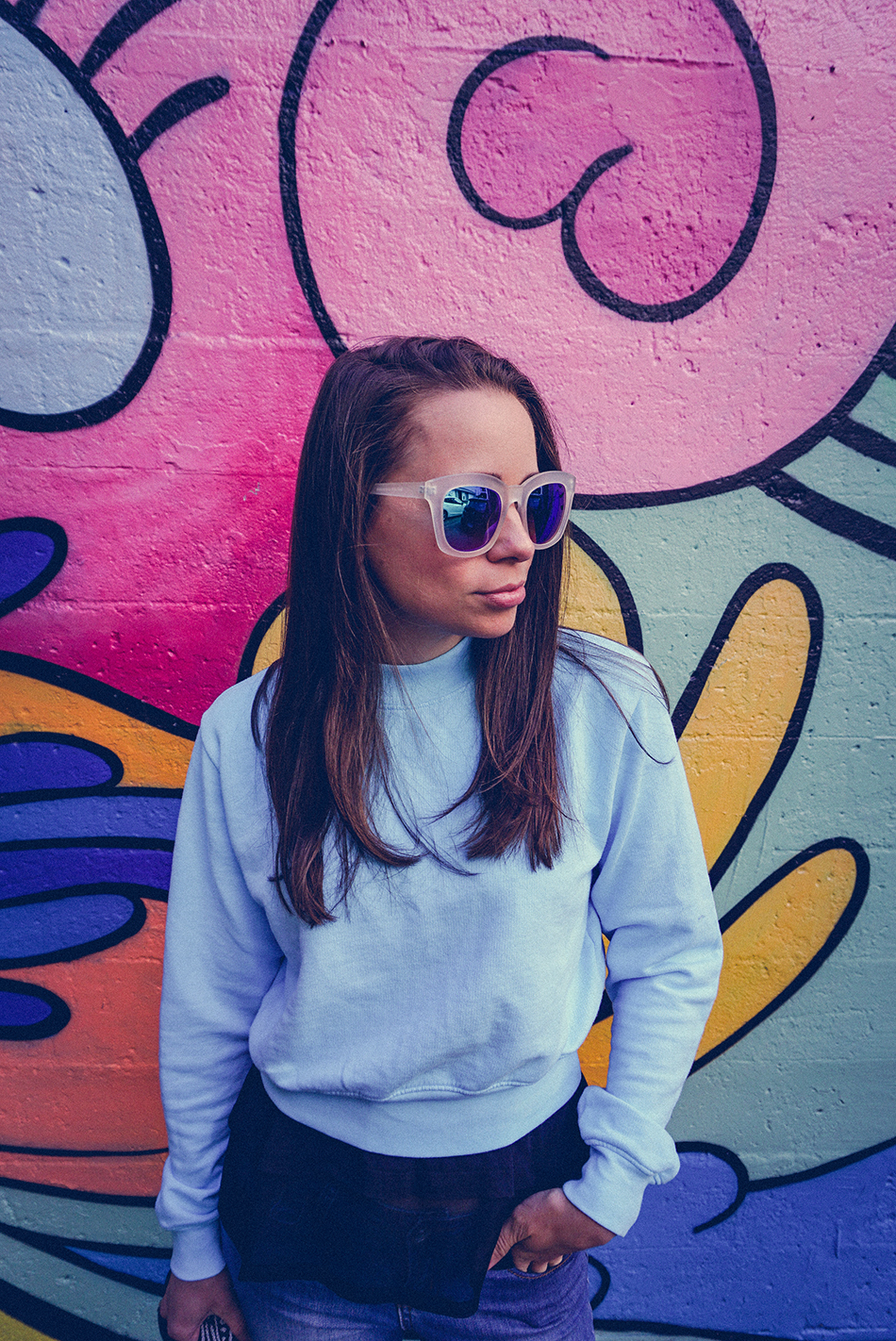 Hi! I'm Tina. I love to workout, bake, and create things.
I move my body in some way every day and love to get a good sweat on. I lift weights, go for walks (sometimes run), and do a bit of yoga too.
On my free time I've often got my sleeves rolled up in the kitchen, mixing bananas into delicious smoothie bowls. Or whipping up cakes with just the right amount of frosting.
I'll likely appear awkward and go silent if you start talking to me about your diet. That's because I spent years of my life battling eating disorders, but have come out on the right side of it. Now, I work daily to sustain a balanced and healthy lifestyle. That means I eat enough nutritious food (with a healthy amount of sweets too) to sustain myself through workouts and a full time job.
I live in Stockholm, Sweden where I work as an art director at a digital agency. When I'm not at work, I write and create content for Banana Bloom. I'm very passionate about helping women find the confidence to form a happy and balanced lifestyle and relationship to food and exercise, which is what Banana Bloom is here for. I'm living proof that it's possible!
You can contact me by emailing tina@bananabloom.com. You'll also find me on Instagram – @banana.bloom