I read a lot. So I thought I'd share 3 books I recommend.
I get through about 50 books a year and not a day goes by without me reading at least a couple pages of whatever book I'm currently into. I'd even go as far as to say that I sometimes feel off balance when I haven't got a book in progress.
Related: 10 Books to Add to Your Summer Reading List
For that reason, I'm always looking for the next book to capture me. I like suspense, mystery, crime and the like, you know, proper page turners. But I'm not foreign to a captivating biography, a novel that pulls on my heart strings, or a fascinating non-fiction topic.
If you're looking for something to read, here's 3 books I recommend.
By Gail Honeyman
This is a super cute read. Eleanor Oliphant struggles with appropriate social skills and tends to say exactly what she's thinking. She follows a carefully timetabled life to avoid social interactions. And then she meets Raymond, the IT guy from her office. They end up saving Sammy, an elderly man who's fallen on the sidewalk. Which leads the three to becoming unexpected friends who rescue one another from the lives of isolation they have each been living.
By Hank Green
I finished this book and instantly started hoping for a sequel. An Absolutely Remarkable Thing is Hand Greens debut and it is quirky and weird and exciting and great. It is a mix of sci-fi and social media and the world we live in and the way things go viral online. It starts out like this: The Carls just appeared. Twenty-three-year-old April May stumbles across a giant sculpture, it's like a huge Transformer wearing a suit of samurai armor. Together with her best friend Andy, she makes a video with it, which Andy uploads to YouTube. By the next day, the video has gone viral. This isn't the only Carl, there's dozens of them in cities around the world. As their first documentarian, April finds herself the center of an intense international media spotlight.
Okay, okay, that's all I want to say about this book because it's super exciting and fun and I don't want to spoil it for you.
By Amy Gentry
Here's a suspenseful novel for you Thirteen-year-old Julie Whitaker was kidnapped from her bedroom in the middle of the night, the only witness of the kidnap was her younger sister. The family is devastated but sticks together in hope that Julie is still alive. Then one night, a young woman who appears to be Julie is standing on the family's doorstep. She's home safe. The family is ecstatic but Anna, Julie's mother, feels an inkling of doubt.  When a former detective turned private eye contacts Anna, she begins a torturous search for the truth about the woman she desperately hopes is her daughter.
Related: The 43 Books I've Read This Year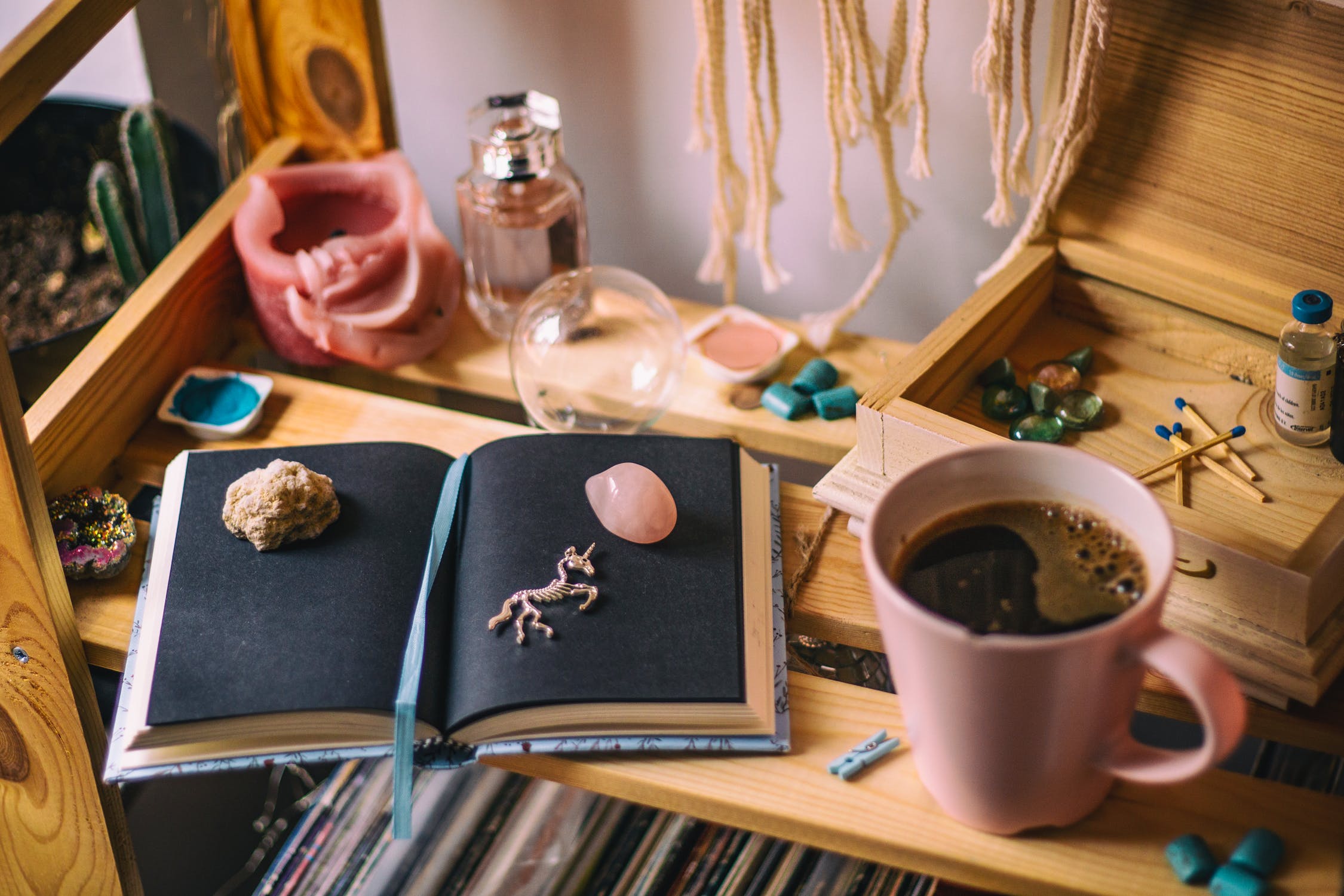 Right now I'm reading The Silent Patient by Alex Michaelides, which is a real page turner. So check that one out too if you're looking for something suspenseful.
I'm always looking for my next book to read, so leave me a comment with your recommendations!