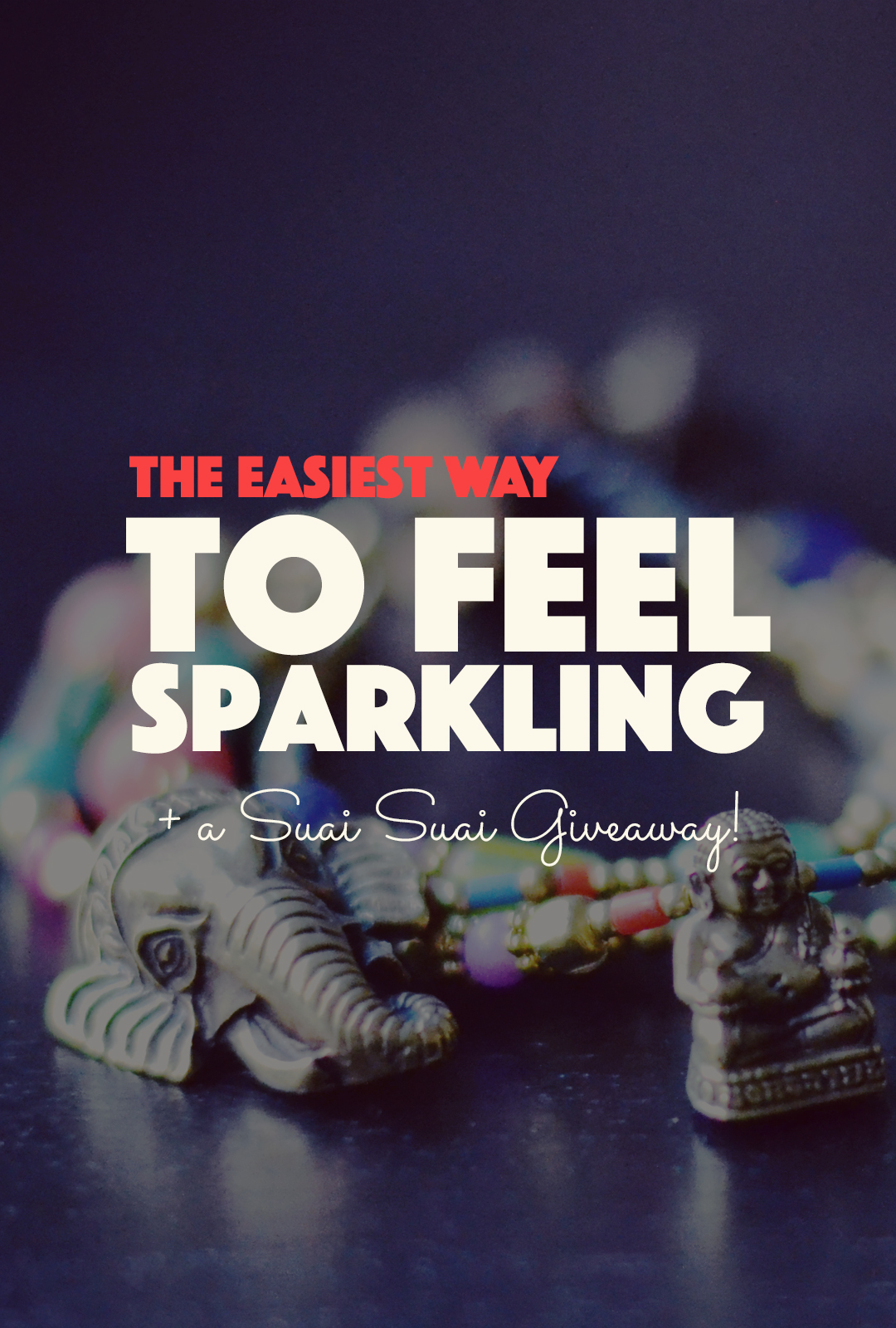 You know how some mornings you throw on your outfit and stare at yourself in the mirror feeling like there's something missing? Then you strap a bracelet on and suddenly feel dazzling. 
Accessorising is probably one of the simplest ways of spicing up an outfit. A little accent can be that little something that just pulls it all together and combats the feeling of having nothing to wear.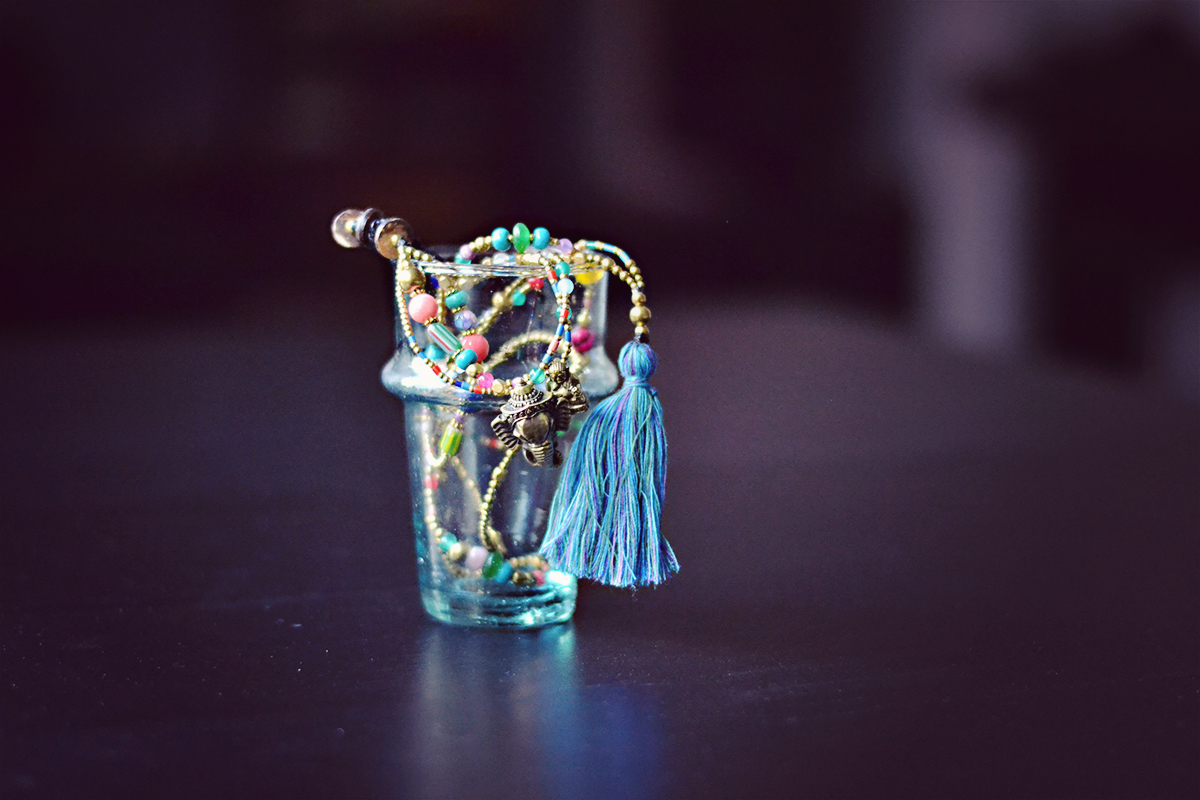 I'm excited to introduce you to Suai Suai, a jewellery brand I stumbled upon a couple of months ago. Suai Suai is created by jewellery designer Stina who -like me – is most fulfilled when she gets to express her creativity. Her creations are colourful and unique – exactly the type of pieces that will boost an outfit.
"Suai" means beautiful in Thai. So, in celebration of all you beautiful souls I have the fortune of meeting and talking to through Banana Bloom (here, on Instagram, and on Facebook) – I'm giving you the chance of winning some gorgeous accessories from Suai Suai!
I've picked out a bracelet and a necklace from the Suai Suai collection that appeal to me. I love the little Ganesh and Buddah details on the bracelet and the tassel necklace feels very yogi. They're the perfect match. Make sure you enter the Suai Suai giveaway below for your chance to win both!
Suai Suai Giveaway – Win a Bracelet and Necklace by Suai Suai, enter below!
Sign up below by Friday January 29th 2016 and I'll pick a winner among the entries. Feel free to leave a comment to this post, or follow Banana Bloom on Instagram and Facebook to increase your chances of winning! The winner will receive the beautiful bracelet and necklace by Suai Suai that are pictured in this post. 
I'd love to hear from you in the comments – what makes you feel Suai (beautiful)?
The Suai Suai giveaway ends on Friday 29th of January 2016 and is open worldwide!
GIVEAWAY CLOSED
The lucky winner is Beata!
Thank you to all the participants who signed up and left beautiful comments on what makes you feel suai!