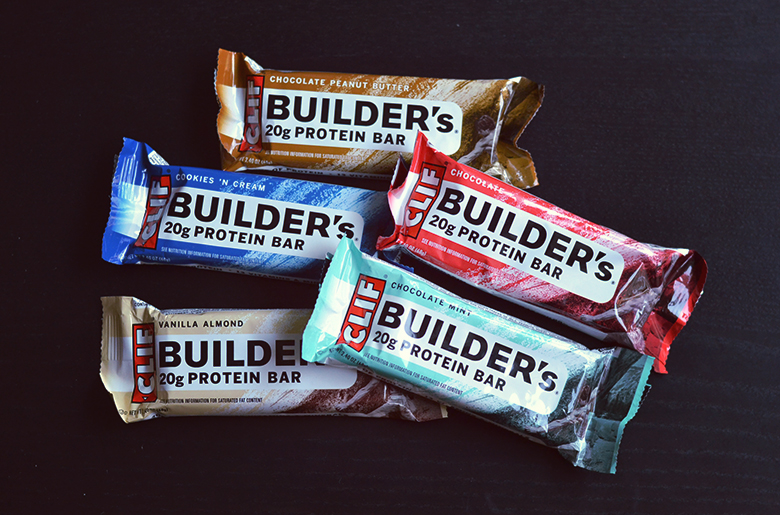 I've found a new favourite vegan protein bar: Clif Builder's protein bars! They're so delicious they might as well be candy. They pack 20 grams of protein into each bar and a lot of the ingredients are organic. My mom kindly picked me up some exciting flavours of these during her latest trip to the US and now that I've had a chance to taste them all I wanted to share a little review.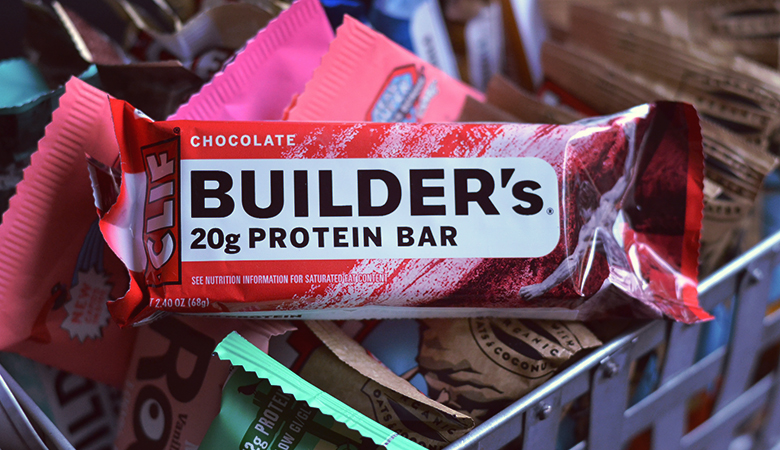 Clif Builder's Chocolate
The chocolate flavour is probably the most basic flavour, but that doesn't make it boring! It's coated in chocolate and has a nice chewy top layer and a crunchy bottom layer. It's not my favourite of the ones I've tried, but it's one of the two flavours I can get in Sweden so it's definitely a staple in my snack box. Great with a cup of coffee.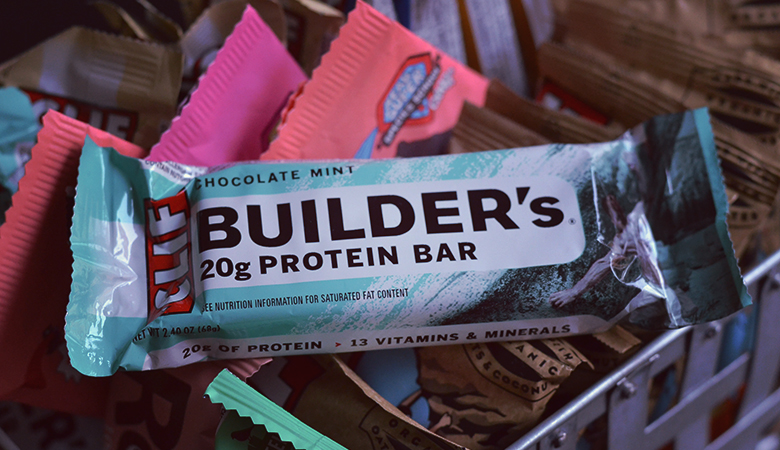 Clif Builder's Chocolate Mint
I'm not always a huge fan of the combination of mint and chocolate. Mint being a pretty strong flavour, I often feel like it's a little bit too overpowering and takes away from the best part, which is obviously the chocolate. However, I thought the mint to chocolate ratio in this bar is nicely balanced. The chocolate is definitely the main character with just a hint of mint weaved in as a nice twist.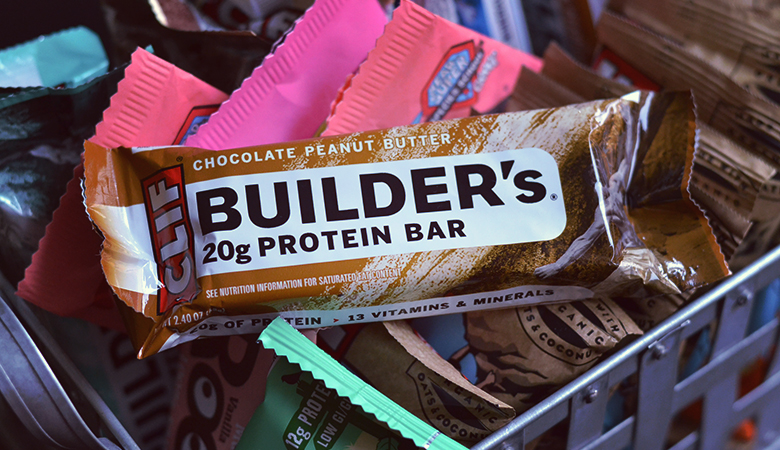 Clif Builder's Chocolate Peanut Butter
Out of all the flavours I have tried, I have two favourites, the Chocolate Peanut Butter flavour is one of them. Thankfully this one is also available in Sweden (whoop!) and you can be sure I keep a good stock of them. As with all of the Clif Buidler's bars, the chocolate peanut butter flavour has a chewy top layer, a crunchy bottom layer, and is coated in chocolate. In addition to that, this one offers a surprise every couple of bites, it's got little chocolate chips hidden through the bar. The peanut butter flavour is clear, but I would have loved for it to taste even more of it. But then I'm a huge PB fan, so it can sort of never be too much for my taste.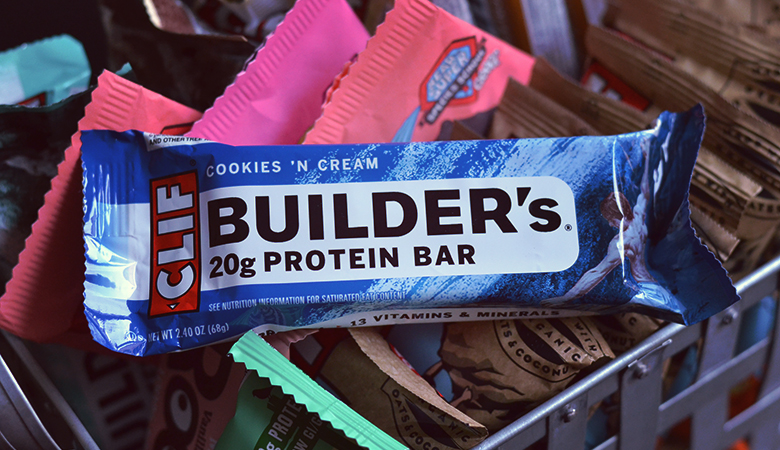 Clif Builder's Cookies 'n Cream
Out of the five flavours I've reviewed here, I thought this would be one of my favourite. Surprisingly though, I think I would list this one last if I were to rank them. There's nothing particularly wrong with it, it's got a nice crunchy bottom layer of cookie crumbs and the chewy top layer is reminiscent of my favourite flavour (below), but it just didn't impress me like I thought it would.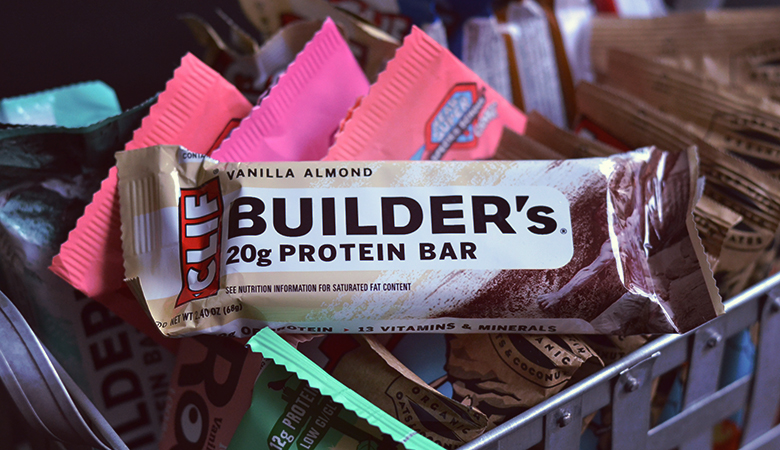 Clif Builder's Vanilla Almond
I think I'd have to say that the Vanilla Almond is my favourite flavour. I was surprised to see that contrary to all the other bars (which are coated in a light chocolate), these are coated in white chocolate. It's the perfect mix of sweet and crunchy, with almond pieces and a definite hint of vanilla.
Here's my ranking in order of how I like the above flavours (favourite first):
Vanilla Almond
Chocolate Peanut Butter
Chocolate Mint
Chocolate
Cookies 'n Cream
Have you tried Clif Builder's bars? What is your favourite flavour?