I don't know how anyone could get tired of smoothies. But, let's say you have, you're so done with smoothies you can't even. Then this is the kind of smoothie you need to make to get back into the swing of it – a Unicorn Smoothie!
I make smoothies several times a week and I like to play around with different ingredients. The base is always bananas and I like to add protein powder to my smoothies too, to get a bit of extra protein. The key is to use frozen bananas, that's how you get that super refreshing and thick smoothie – the way it should be!
I recently got some blue spirulina powder and pink pitaya powder, so now I can make my smoothies super blue or pink! Or, do a mix of the colors to make a unicorn smoothie!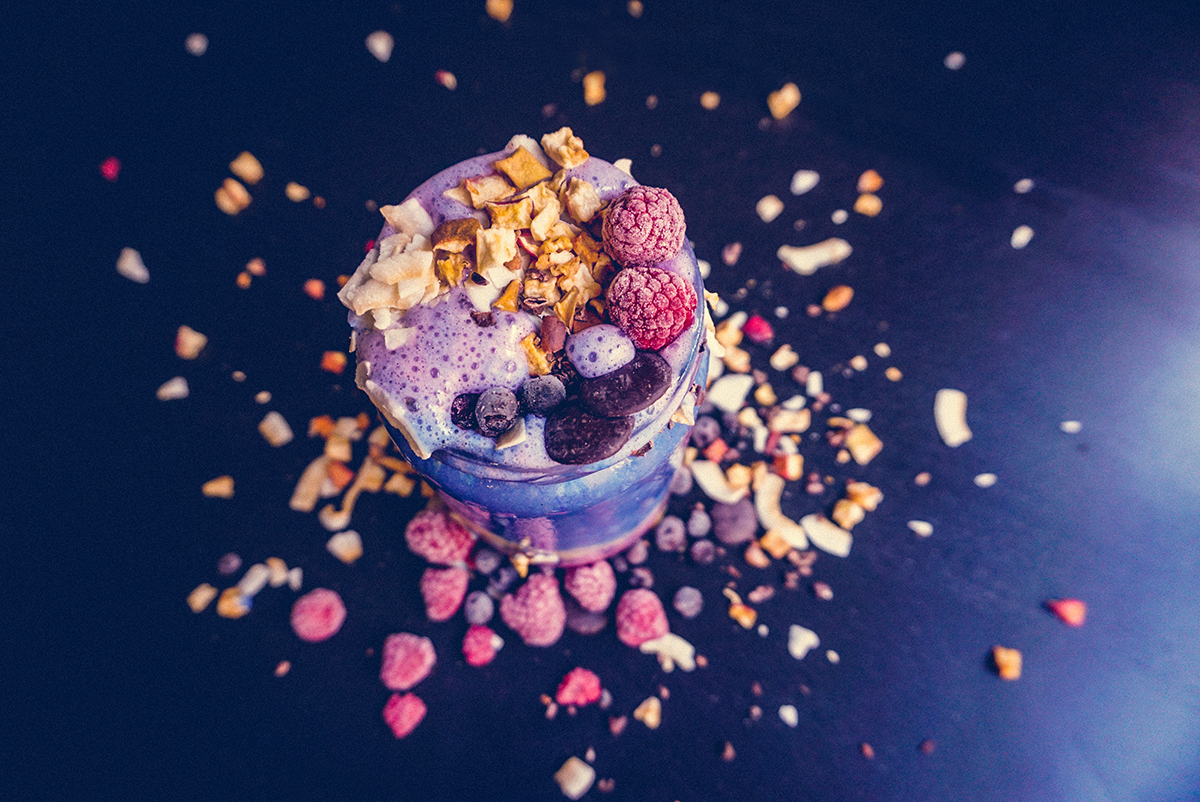 Blue spirulina is a blue pigment derived from blue-green algae. What makes it so wonderful – apart from the gorgeous blue color it gives your smoothie bowl (or other raw food delights) – is that it's rich in protein, vitamins, minerals, carotenoids and antioxidants that can help protect cells from damage. It's know to have high nutritional content and it boosts the immune system, increases energy and metabolism, and improves digestion.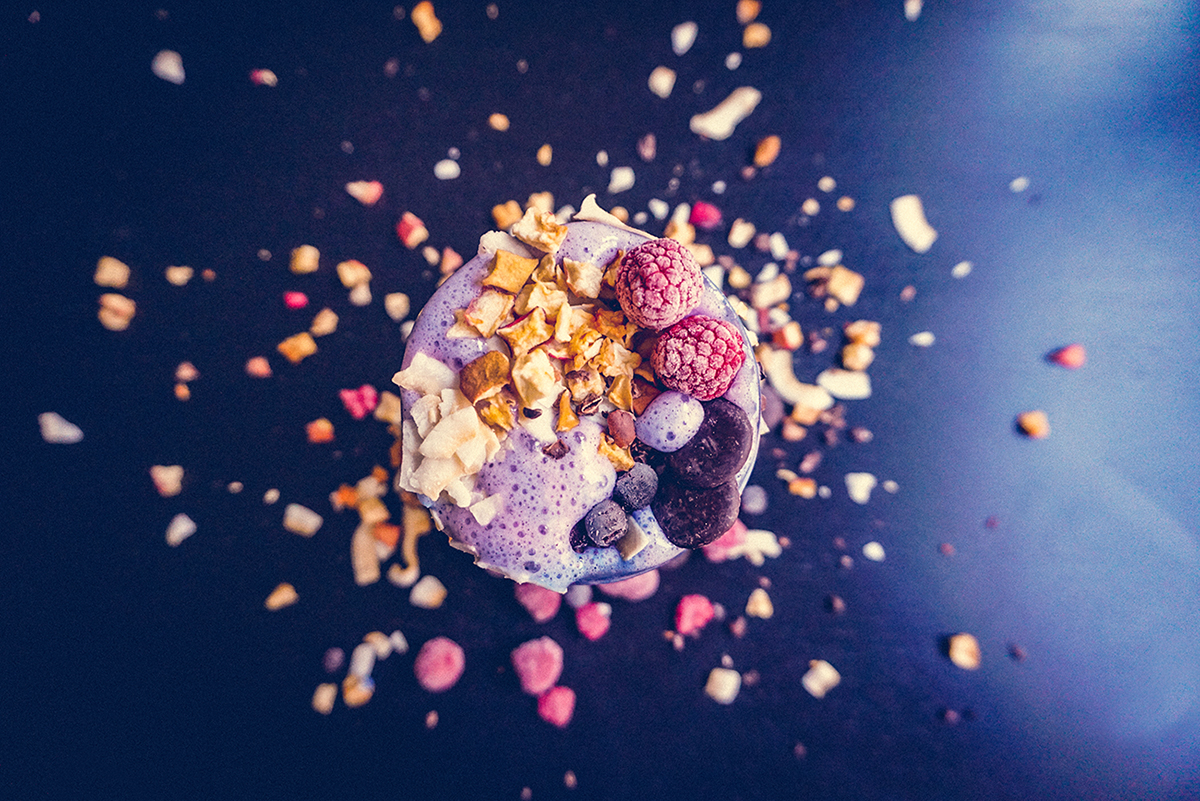 Make your smoothie transportable by pouring it into a jar and don't forget to bring a straw, preferably a reusable metal one, no waste!
Smoothies – love them or sick of 'em?